Welcome to TOTAL CONTROL SECURITY
We are an Alberta based, family-owned company that specializes in the sale and installation of high definition video surveillance systems, alarm systems, and access control systems. We have been serving Western Canada for over 23 years and pride ourselves on both our quality installations and our superb after-install service.
---
Video Surveillance Systems
Total Control Security has been installing quality digital surveillance systems since the year 2000. We are committed to offering our customers the latest in technology. Our surveillance systems have been responsible for catching thousands of crimes over the years. We have become a leader in our field and employ the best installers in Alberta. If you are looking for a video surveillance system for your home, acreage, farm, or business we have a customizable solution that will work for you.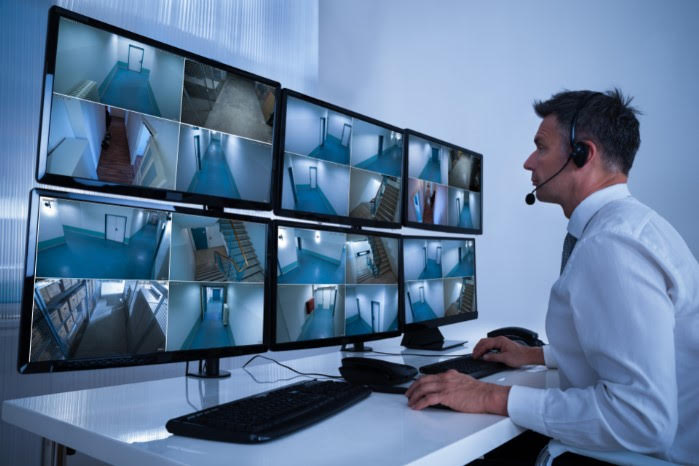 ---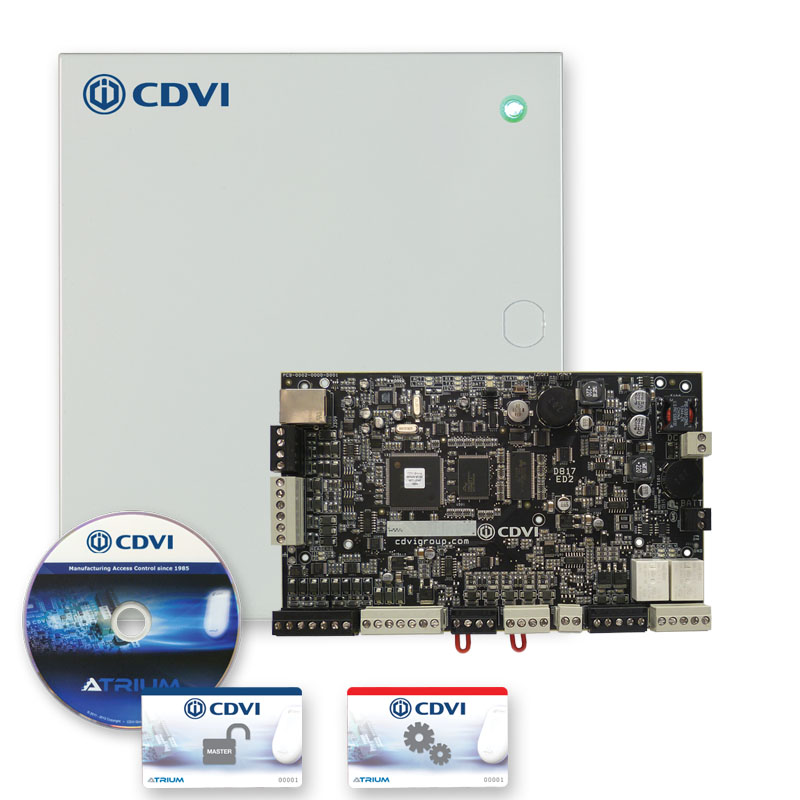 Card Access
Total Control installs door access control systems throughout Western Canada. We are committed to providing leading edge access systems—keyfob, card swipe, proximity, biometrics, and fingerprint scanning, backed by superior customer service, technical support and customer training.
Total Control Security installs a large variety of card reader technologies -- from Key Fobs to biometrics to magnetic stripes to proximity cards - that may be used with its physical access control systems. Some technologies may be mixed within the same system to provide a convenient and cost-effective solution.
Read More
---
Alarm Systems
Alarms are necessary to keep your family and business safe. Total Control Security offers monitored intrusion detection systems at affordable prices. With hard-wired and wireless solutions to fit any budget, almost anybody can afford to have one of our professional grade security systems installed. Often times, your homeowner's insurance even offers a discount on your policy premium for having a monitored security system installed. And let's not forget the peace of mind you and your family will gain.
Total Control Security is licensed throughout Western Canada and has over 80 years of combined experience in the alarm industry.
Read More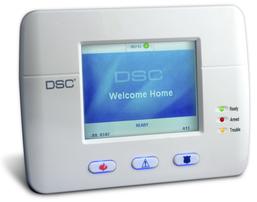 ---
I hired Total Control Security in 2014 to install both security cameras and a door access system in my Laundromat. The work was conducted professionally and in a timely fashion. The door access system is a life saver for the self serve Laundromat as I don't need to get there at 8 am every morning to unlock my business and it automatically locks every night! I can also check in on my business all throughout the day via the Iphone app which is a total life saver. I would certainly recommend Levi and his team.